News Center
Contact us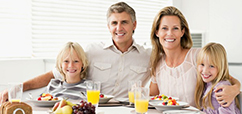 Address: No.12, North of Chuangye Road, Gedian Development Zone, Ezhou City, Hubei, China.
Domestic Marketing : +86-27-59370818
International Marketing : +86-27-59370808
Sweet Application Dept. : +86-27-59370800
Fax: +86-27-59370801
E-mail:sales@huasweet.com
You are here: Home >>
News
Congratulations---Huasweet Huanggang base started construction
Wuhan Huasweet, a state-level new "little giant" enterprises, hidden champion of subdivision area, individual champion of manufacturing industries, has completed the strategic upgrade and purchase 66666m2 of land in Hubei Huanggang Provincial Chemical Park, and established Hubei Huasweet Co., Ltd. to improve the integrated layout, expand the upstream industrial chain of fine chemical industry. The company has passed the environmental assessment and planning permission, fully entered the construction period, is expected to put into production in the first half of next year.
Gedian Base (National Biomedical Park) and Huanggang Base (Provincial Chemical park), which are subordinate to Huasweet, drive Huasweet's new journey and create a new sweetener industry chain. Huatsweet takes Gedian base as its headquarters, mainly focusing on the production and sales of Neotame, Advantame, neohesperidin dihydrochalcone (NHDC), sweet solutions and other new high-power sweeteners. Huanggang Base continues to improve the upstream industrial chain of sweeteners, enhance the core competitiveness of the company, build an 8,000 tons high-end sweetener and raw material industrial chain production base, the main construction content: 2000 tons of Neotame upstream raw material production line (tert-butane chloride, vinyl acetate, 3, 3-dimethylbutyal, etc.); advantame, NHDC upstream raw material production line; The production of sweet protein thaumatin and other high-power sweeteners. After the Huanggang base is put into production, it is expected that the cost of products such as Neotame and advantame will continue to decrease by more than 10%.
Huasweet has entered the track of sustainable and high-quality development. Based on the scale effect and upstream and downstream collaboration of the new high-power sweetener industry, the company's advantages in capacity and category will be directly transformed into cost advantages and channel advantages, which will be in a favorable position in the industry competition and gradually realize the 100-year-Huasweet-dream.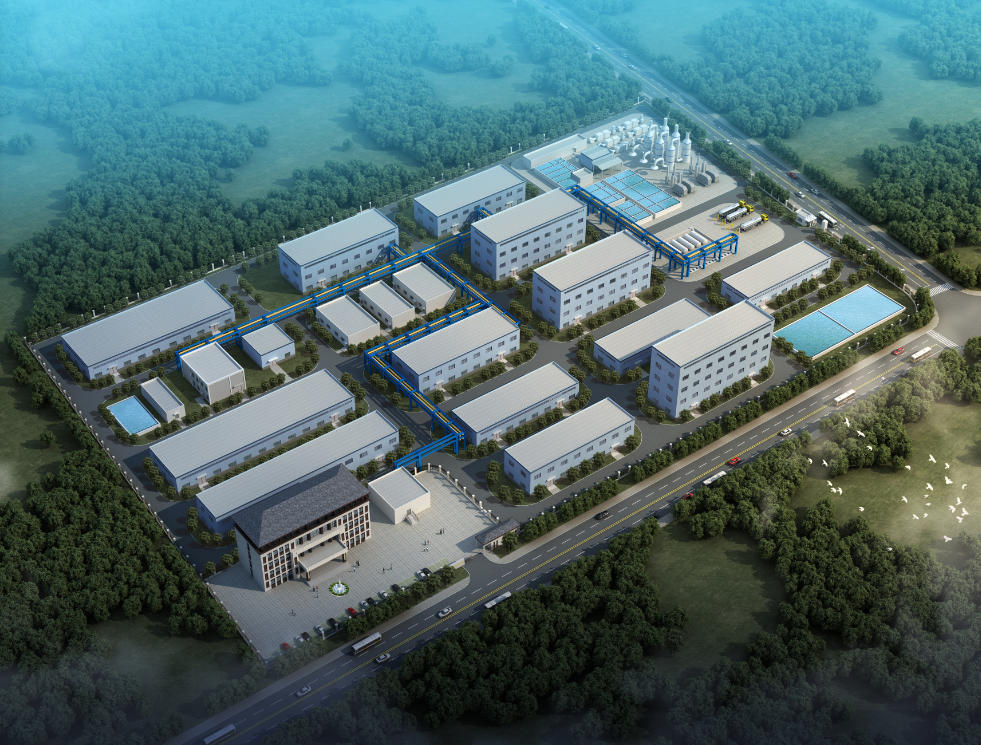 Recommended information