News Center
Contact us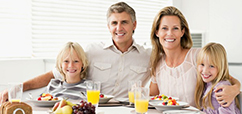 Address: No.12, North of Chuangye Road, Gedian Development Zone, Ezhou City, Hubei, China.
Domestic Marketing : +86-27-59370818
International Marketing : +86-27-59370808
Sweet Application Dept. : +86-27-59370800
Fax: +86-27-59370801
E-mail:sales@huasweet.com
You are here: Home >>
News
The leader of government visit HuaSweet Company
The present of HuaSweet Yan xiaoqun and CEO Xie xinchun on behalf of all employees were giving a warm welcome for the president of Ezhou Mr. Hanjin and the vice-governor of Hubei Liang huiling to visit our company with others relevant leaders together on Nov. 23th, 2012.
Miss Liang huiling give us a highly evaluation that HuaSweet Inc. has obtained more patents for invention of neotame and participated in the draft of neotame national standard. She's also show us a strong confidence for huasweet will establish the largest production base for neotame in the world.
We are appreciated that the government's supports, and will try our best to become the largest production of neotame in world and the leader of sweet solution in China.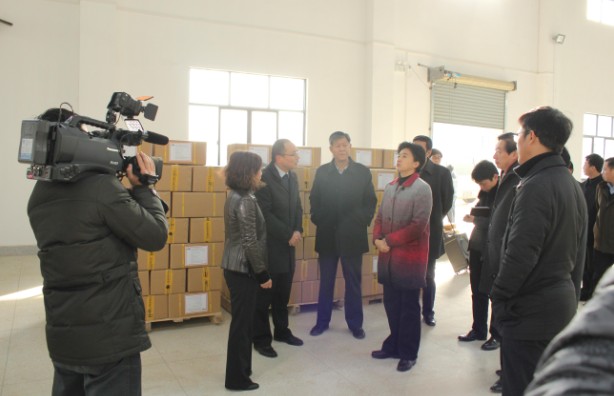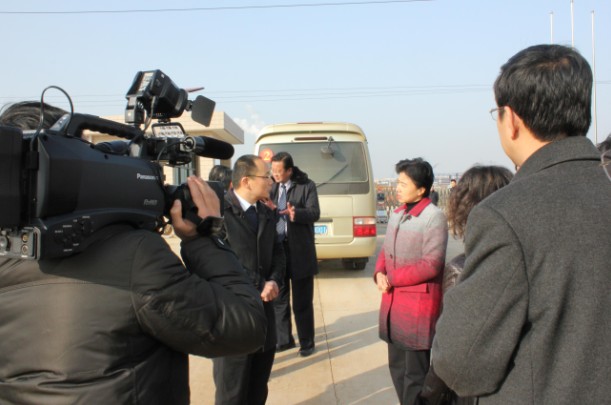 Recommended information